Shop
Welcome! This storefront will be growing so check back often.
Nick Graham X Bill Nye Bowties
Laboratory tested. Designer approved. From DNA to telescopes to planets, Bill Nye bowties beautifully combine science and style.
Shop Styles
Books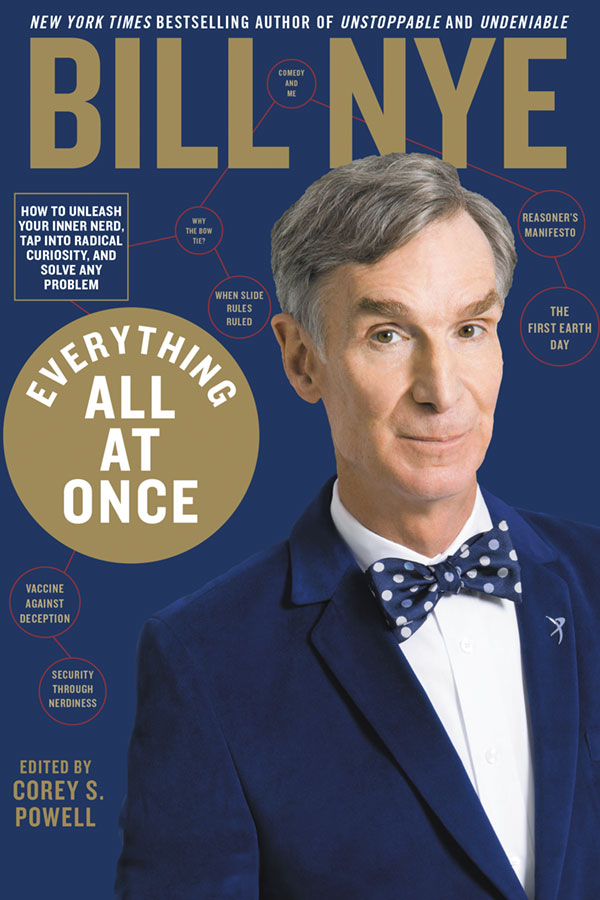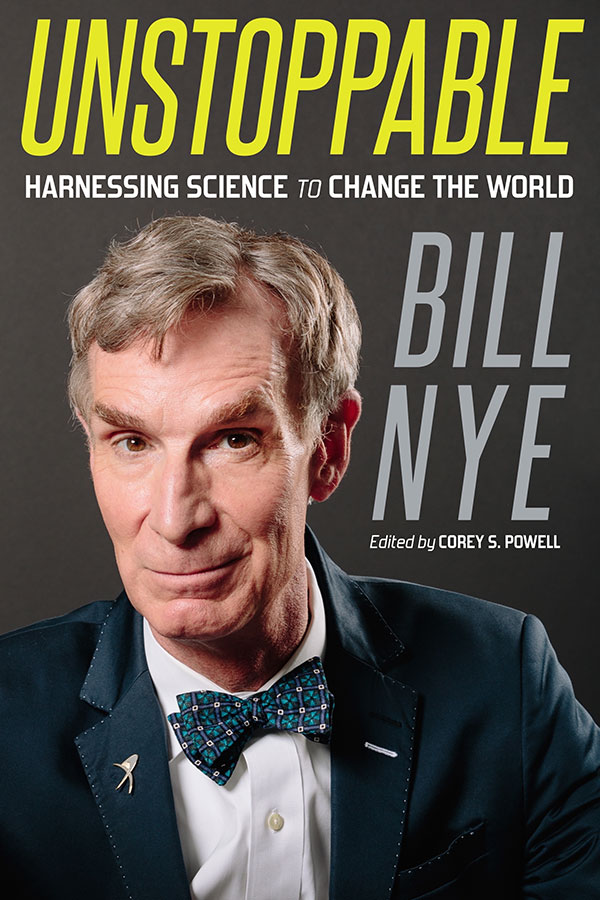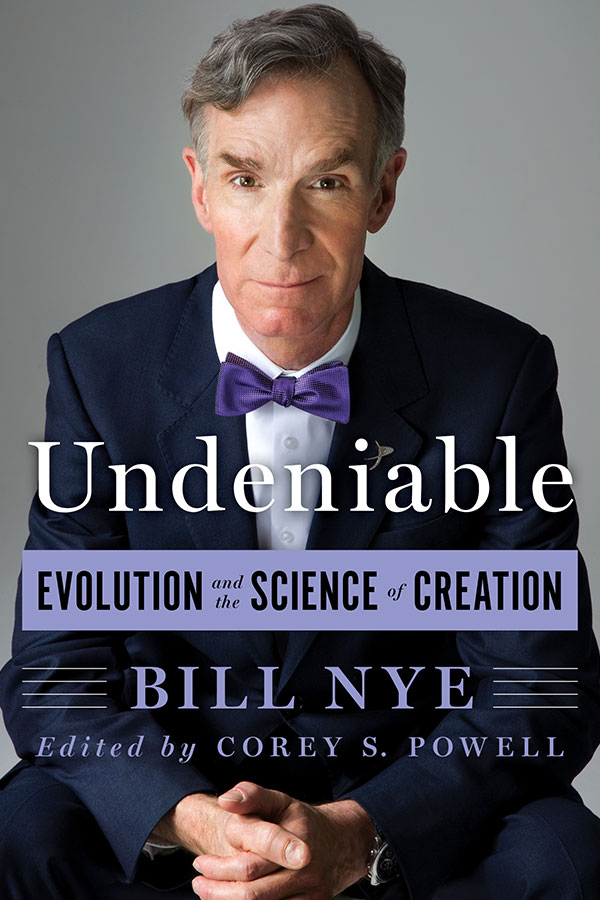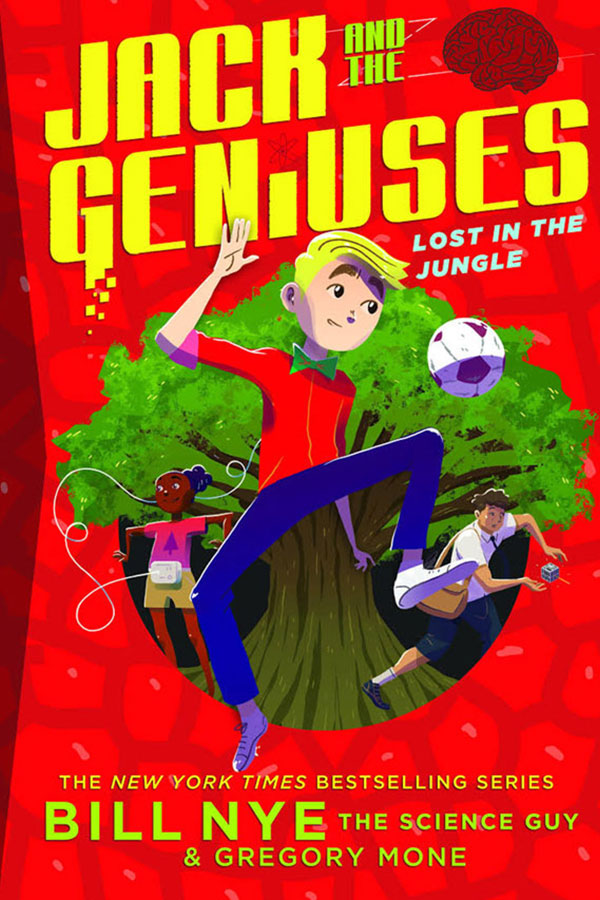 Visit Bill's author page on Amazon to easily purchase any of his books!
Browse Books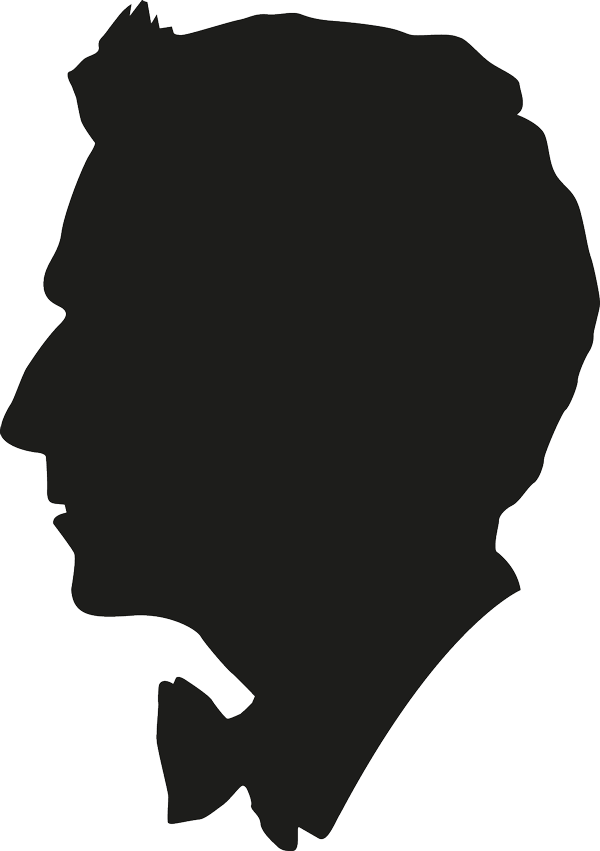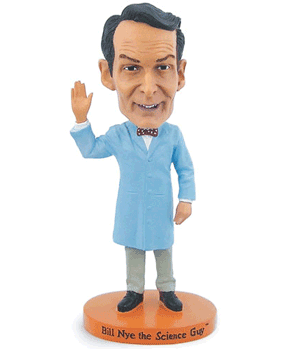 Bill Nye Bobblehead
Beloved for his humor and knack for catchy demonstrations, Bill Nye is sure to bring a smile to your students. This unique bobblehead is made exclusively for Educational Innovations (with a nod of approval from the Science Guy himself!) Use Bill to demonstrate frequency and period, or as humorous desk decor.
Learn More
Kobura
With a Kobura ball retriever on the end of your fungo bat, you can pick up baseballs without reaching down. Just the thing for coaches and players of all ages and abilities.
Learn More