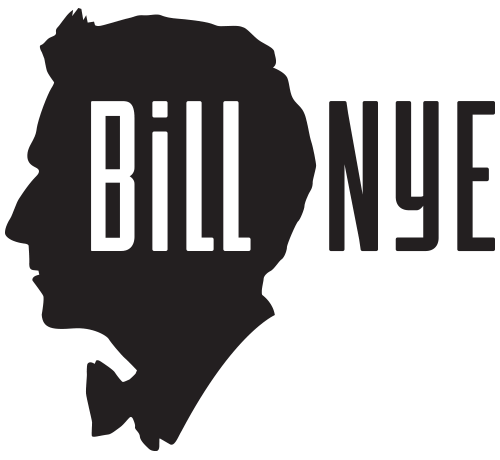 NTV Video Countdown
Join Bill Nye as he counts down the hits from the Soundtracks of Science. Along with the music, Bill does a few new experiments on the lab bench.
You'll see the grunge band Nyevana's classic "Air Pressure," Momentisey's "The Faster You Push Me," and divas En Lobe's "Whatta Brain." There's even a special appearance by Mudhoney, a real band from Seattle. But if you want to know who's the number one artist from Not That Bad Records, you'll have to tune in.
Science rocks!
Did You Know That?
MTV (Music Television) first aired in August of 1981?
The very first video ever seen on MTV was "Video Killed the Radio Star" by the Buggles?
Right now, Bill Nye's favorite band is Glenn Miller?
Books of Science!
"Make Your Own Music Video" by James B. Meigs. Published by Franklin Watts, 1986
https://www.billnye.com/the-science-guy